>> what's your opinion?
Mathew
Historically yoga was more than just a method of teaching; it was a way of life. You dedicated yourself to a lifestyle and culture that surpassed meditation techniques and included healthy eating habits, bathing habits, social interaction and work. Its philosophy is rooted in a physical culture of health and well-being that is still emphasised today at yoga retreats and explains why over 15 million people in the world now practise this ancient tradition... view full thread
---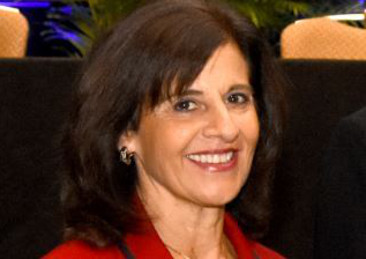 Ahhh, the commissary, where inmates can indulge their whims for candy, honey buns, beef jerky, chips and more. But what if their chronic care treatment plan calls for a therapeutic diet? What if regularly consuming sweets and high-carbohydrate snacks compromises a diabetes patient's blood glucose levels? How can facilities intervene to ensure that snacking habits don't lead to poor outcomes?...
read full story
Also this week:
---
Featured Job
Provides counseling services, assists the detainees/residents in adjusting to facility life and obtaining needed services or changes in assignment... >> view full job posting
---
Upcoming Events
Business News
It's not what happens to you, but how you react to it that matters.


- Epictetus