>> what's your opinion?
satnica
Librarian, thanks for your help. In order to improving our prison libraries from the stage of "books on the shelves" to the level of "live" prison library, we need to make lots of efforts. Good examples worldwide are interesting, informational and inspiring, yes, but proposed models are not applicable in Croatian prisons due to very different judicial system. Not to mention the prison budgeting policy in our country... view full thread
---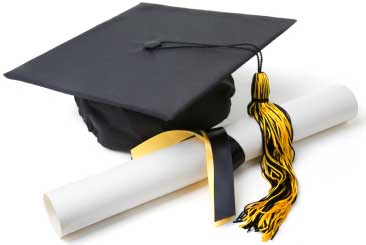 Our March 2019 topic is education and training. Both are excellent topics. You have been working in corrections for a while, or are recently new to the field. Now is the time to complete an assessment of where you want to be within your agency. Some areas to consider: Are you near retirement? Are you content with your current position? Have you considered advancement within your agency? Are you looking for a career change? If you are looking for advancement or a career change, do you know what the minimum requirements are? If so, have you checked to make sure you meet the requirements or know what is additionally needed? As you can see, the list is not exhaustive. Along with these considerations, do you have any educational and/or career goals? Have you thought about continuing your education? Decisions, decisions, now what?...
read full story
Also this week:
---
Featured Job
Provides professional casework, supervision, counseling and services in the rehabilitation of youthful offenders who have been committed to the custody of various divisions within the Juvenile Department. Individual positions may perform all or a combination of duties which may include intake or risk assessments, diagnosis, investigations, crisis intervention, case planning and report writing. Responsible for the disposition of youths and the provision of appropriate resources necessary to meet the immediate needs of youths and their families... >> view full job posting
---
Upcoming Events
Business News
Who has a harder fight than he who is striving to overcome himself.


- Thomas a Kempis