>> what's your opinion?
ILCO14
Necessary part of this profession, I'm new to this career w/ only 4.5 yeas but there have already been multiple officer to inmate associations that have endangered my life as well as the lives of my fellow officers, and other staff. I don't like it but I'll do it and let others thoroughly inspect my work bag for possible contraband. ... view full thread
---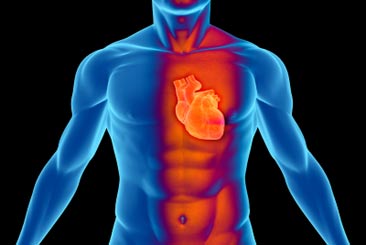 In 2016 the Bureau of Justice Statistics (BJS) reported approximately one in 38 adults in the U.S. were under some form of correctional supervision. By law, when inmates become incarcerated, they not only forfeit access to their jobs and private health insurance, they also lose their right to federal insurance plans like Medicare and Medicaid....
read full story
Also this week:
---
August Ethics & Heroes - Coverage of Ethics issues and stories of heroes in correctionseditor@corrections.com editor@corrections.com
Featured Job
The Delaware County Sheriff's Office is currently accepting results for Corrections Officer. The department is currently seeking to fill multiple positions and will also build an ongoing eligibility list for current and future positions. The department requires the candidate PHQ. You can access the questionnaire through your candidate account. ... >> view full job posting
---
Upcoming Events
Business News
We all have dreams. But in order to make dreams come into reality, it takes an awful lot of determination, dedication, self-discipline, and effort.


- Jesse Owens