>> what's your opinion?
baoha2018
The statistics for the successful completion of the program and recivitism don't add up according to the offenders I see returning to custody on a regular basis. It feels like we are wasting dollars on unsuitable offenders..... view full thread
---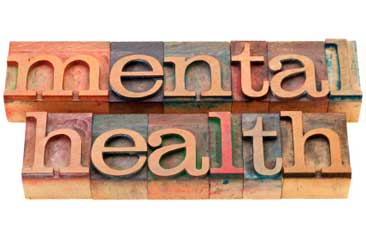 The vast majority of our discussions about crime, mass shootings, police encounters that go wrong, treatment failures and recidivism may be explained by the fact that offenders we encounter can be very troubled people with brain injuries, PTSD, and mental health issues who self-medicate through drugs and alcohol. ....
read full story
Also this week:
---
August Ethics & Heroes - Coverage of Ethics issues and stories of heroes in correctionseditor@corrections.com editor@corrections.com
Featured Job
Apply now to be a Detentions Deputy Sheriff with the Jefferson County Sheriff's Office to Protect, Serve and Enforce with the best agency in the country! ... >> view full job posting
---
Upcoming Events
Business News
The Pessimist Sees Difficulty In Every Opportunity. The Optimist Sees Opportunity In Every Difficulty.


– Winston Churchill