>> what's your opinion?
jailnurse708
I am a nurse at a regional jail and occasionally we have a female that comes to us pregnant. I am working on setting up some type of prenatal classes for these inmates. Right now they are sent out to the OB clinic at the local hospital but they do not receive any type of prenatal education. I am looking for some ideas from anyone that provides this type of service to female inmates. Thanks in advance... view full thread
---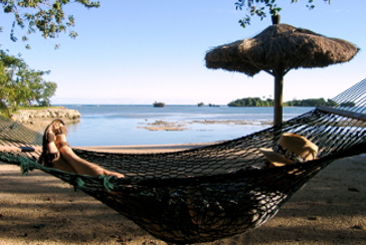 Off the Clock is our December topic and has multiple meanings and is open for interpretation. However, I selected the following areas to discuss: 2019 Personal Assessment and End of 2019 Observations; Goals for 2020; Wellness Plan, and other. The 2019 Assessment refers to identifying your accomplishments and areas for improvements. This may include an overview of any goals you set for 2019. Are you content with your current job? Are you having to work many additional overtime hours each week with adverse effects on you and your family? We can also consider relationships and this may include personal, career, and other. When we take time to take care of these areas, as well as others, we are taking proactive approaches to any potential lifestyle changes...
read full story
Also this week:
---
Featured Job
Supervises the conduct of inmates in living areas, during meals and bathing, at recreation, in various testing procedures, and on work and other assignments. Patrols grounds, living areas, perimeter security walls, fences, and buildings. Coordinates and oversees the work of inmates assigned to mechanical, industrial, maintenance, and other operations. Takes periodic counts of inmates. Examines incoming and outgoing mail. Conducts work within established laws, rules, and regulations. Daily interacts with inmates. Receives and accepts inmates in to the facility... >> view full job posting
---
Upcoming Events
Business News
Few men have virtue to withstand the highest bidder.


— George Washington



Published