>> what's your opinion?
InCO
I'm just starting out, in fact graduating from academy this week. Throughout my training, the emphasis is on rehabilitation. A child isn't locked away forever because they got into the cookie jar! The field is developing programming to assist offenders to de-institutionalize and to benefit on the outside. My state starts the process as early as 18 months (I believe) before the offender "out-date"... view full thread
---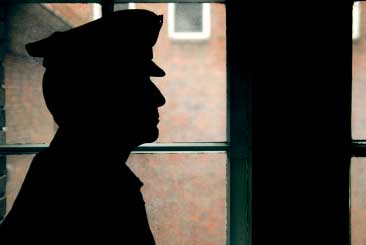 In 2014, I wrote a 3-part article for www.corrections.com outlining the planning, implementation and steps to be taken should there be a power outage for an extended period of time, either because of terrorism or natural disaster. I have adopted the original article to help agencies and facilities. One part of that article was centered on "Personnel Issues and Concerns". This section of the article dealt with two major elements...
read full story
Also this week:
---
Featured Job
The Department of Corrections, as a partner in the criminal justice system, enhances public safety, administers criminal sanctions and programs in accordance with the law, and provides leadership for the future of corrections in Washington State... >> view full job posting
---
Upcoming Events
Business News
Tact is the ability to describe others as they see themselves.


— Abraham Lincoln



Published